Get in Touch
We're here to assist you every step of the way. Have questions, need assistance, or simply want to reach out? Whether you're seeking product information, support, or guidance for your flooring project, we're just a message or call away. Our dedicated team is committed to providing prompt and helpful responses to meet your needs.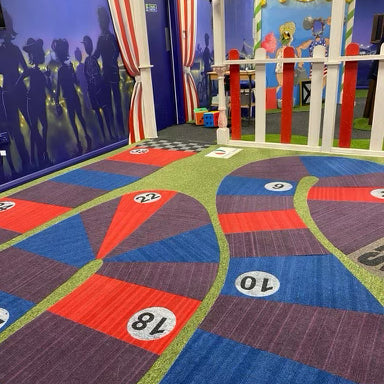 Need help with a design?
Get in touch today and we will talk you through what factory second colours we have that would work well with your creative design. We can also estimate how many tiles you would need for your project.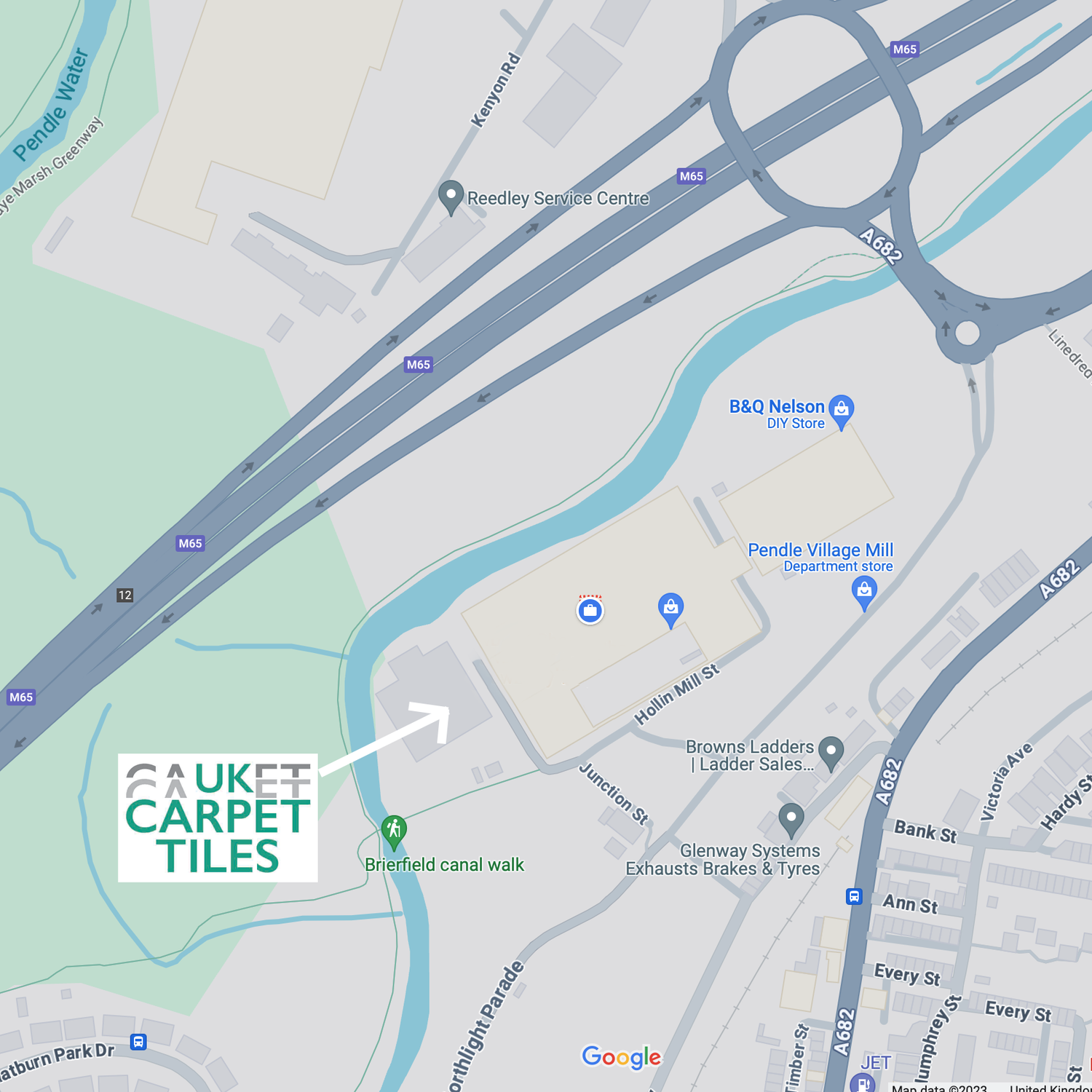 Are you Local?
If you live locally to us or would like to come and collect your order you can find us at our warehouse.
Behind Pendle Village retail mill. Look out for our signs on the redbrick building. BB9 5NG
Please call or email ahead if you wish to collect your order.